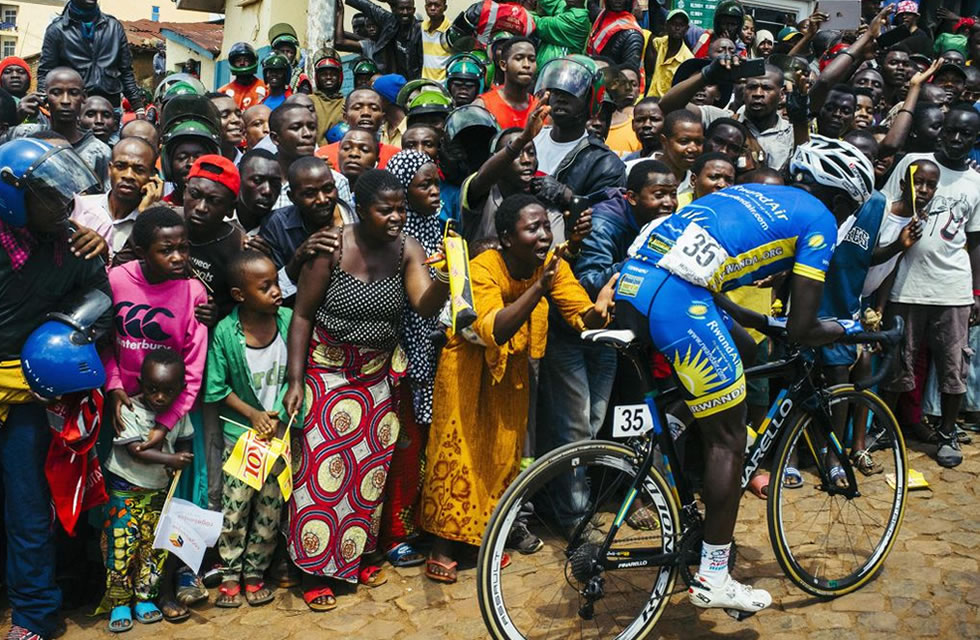 The Rwanda tour race has been modified in terms of a new and competitive course so that people from other areas can also have the opportunity to view the race and enjoy it. The new course will include Ngoma and Nyanza which will be the fourth stage covering a distance of 173 kilometers," explained Ferwacy president Aimable Bayingana.
The competition, which will start with a 3,5km time-race around Amahoro stadium, will run through seven stages: Kigali-Kibungo, Rwamagana-Musanze, Musanze-Muhanga, Muhanga-Rubavu, Rubavu-Nyanza and it will conclude in Kigali.
The most difficult and longest stage will be the 5th from Rubavu-Nyanza, Bayingana said.
"The total budget of the country tour is estimated to be Frw 400m, slightly more than last year's Frw 370m. 16 teams, including professional ones, have already confirmed their participation; there are teams attending from USA, France, and Kenya," the chairman said.
Bayingana further said Rwanda will be represented by three teams. "We need them to have adequate time to prepare and where necessary, a competitive test tour will be staged by our teams to go through the course before the competitions," he noted.
The director of sports in the ministry, Emmanuel Bugingo, said the Tour is one of the biggest sports events in Rwanda which has put the country on the international scene since it attracts participants from all over the world hence promoting Rwanda safaris in the country.
Valentine Rugwabiza, the CEO of the Rwanda Development Board, said the event is very important to the country because it is a platform to attract tourists. It helps to show Rwandan tourism sites and beauty.